All Products
>
Hawaiian Shirts
> discount hawaiian shirt
---
Discount Hawaiian Shirt (HS-16)
This polo shirt is made of 100% cotton. It features reactive printing which keeps the polo's vibrant Hawaiian print crisp throughout the shirt lifetime. The polo shirt also features a three button placket, cuff sleeves, ribbed collar and hemmed bottom.

Material: 100% cotton.
Sizes: S, M, L, XL, 2XL, 3XL, 4XL
Shirt colors: Navy, Natural.


Absolute Minimum quantity is 24
24
48
96
144
288
576

HS-16



$27.72
27.36
27.18
26.90
26.54
26.18
Special Sale

$23.18
22.90
21.54
20.72
19.90
19.54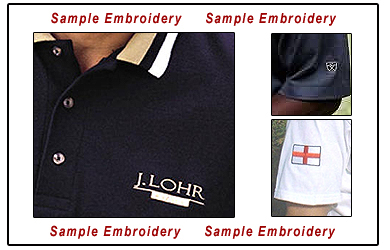 ---
Average Customer Review:

Write A Review
10-2009 promotional items 00/023 (kirk/krk-1002)